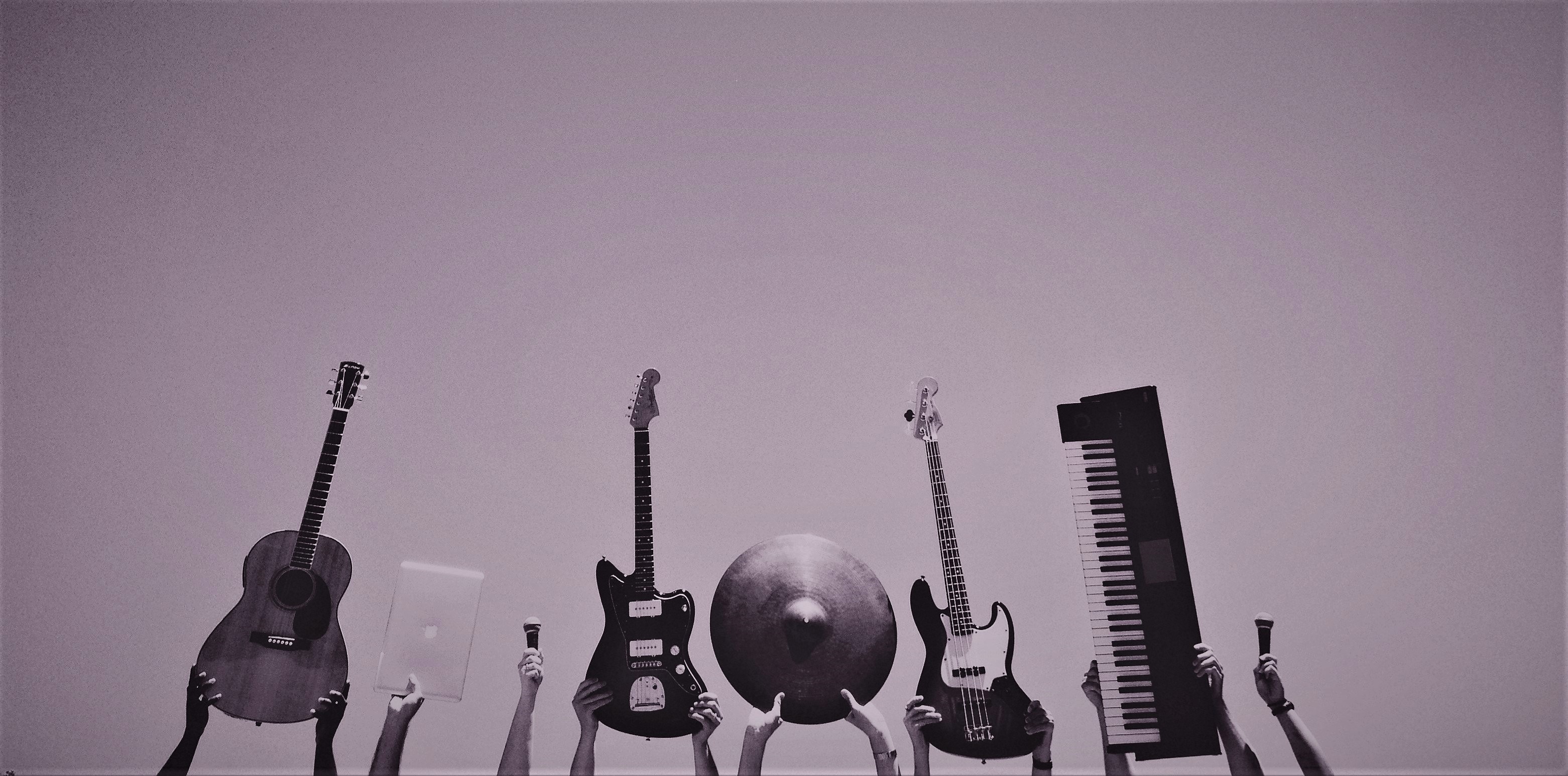 Vill du lära dig skriva egna låtar?
Lär dig grunderna och gå från idé till färdig låt!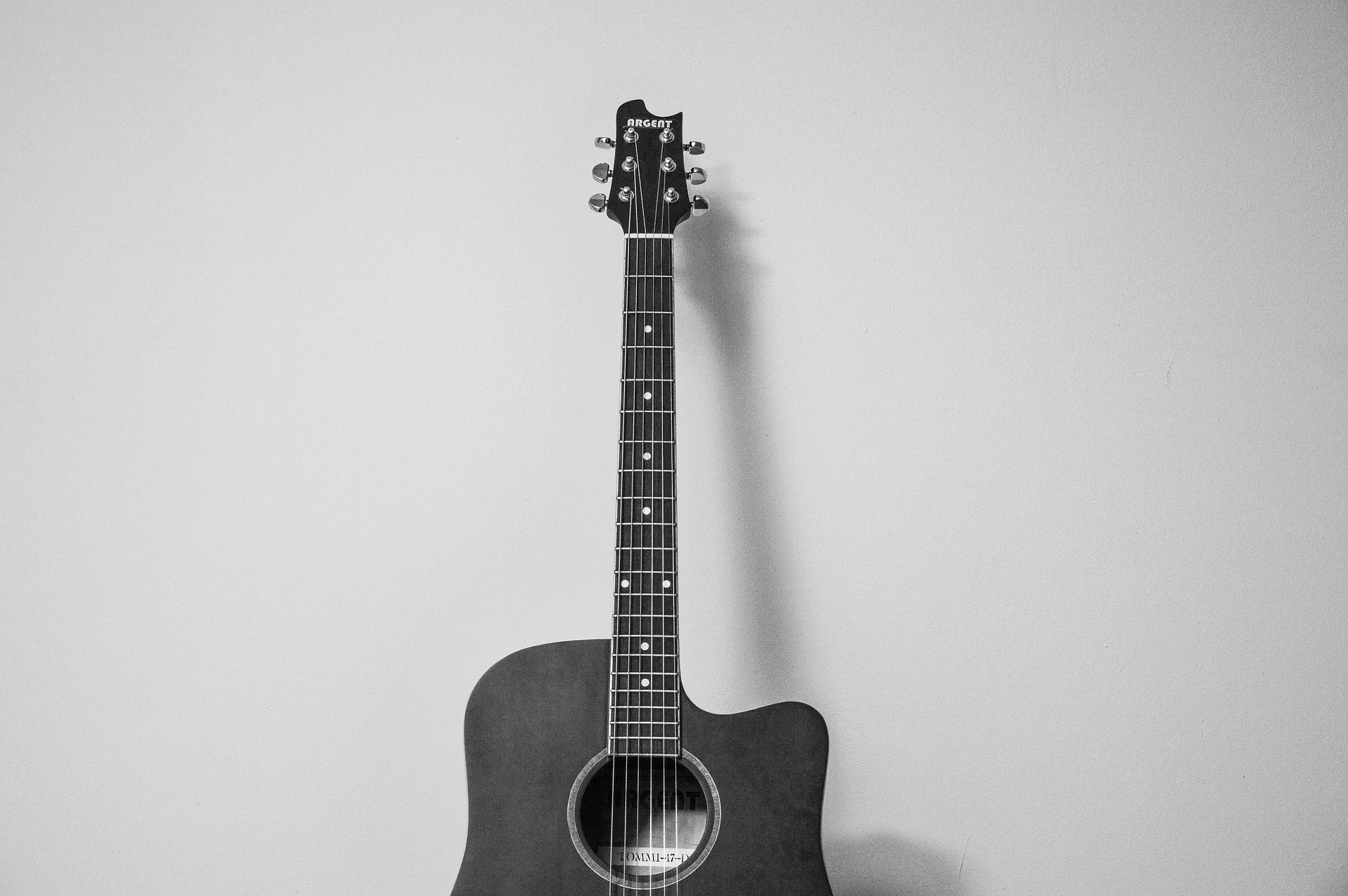 Låt kreativiteten flöda!
Öka ditt självförtroende
Testa att skriva dina egna låtar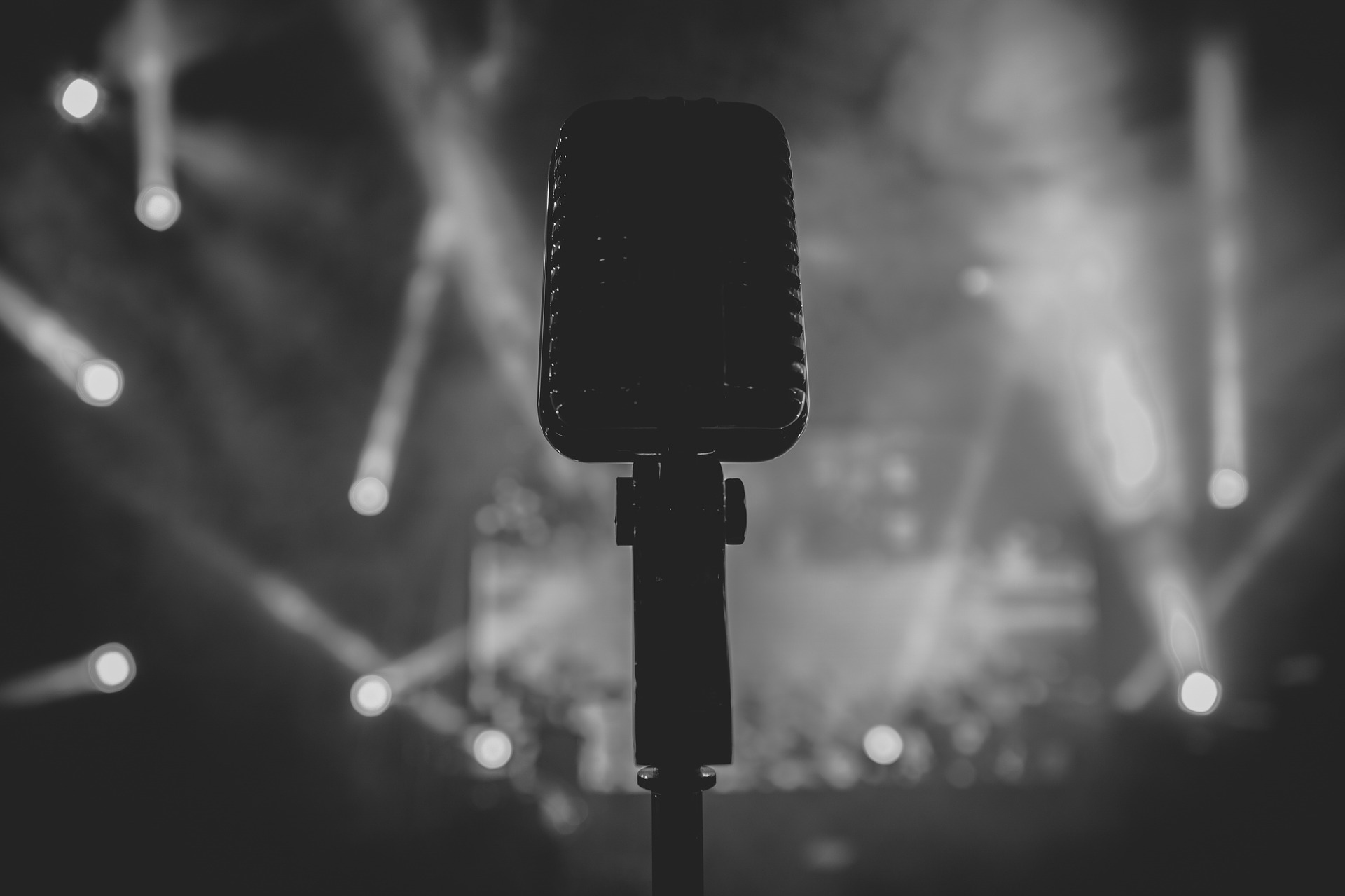 Har du artistdrömmar?
Förverkliga dom med individuella mål och handledning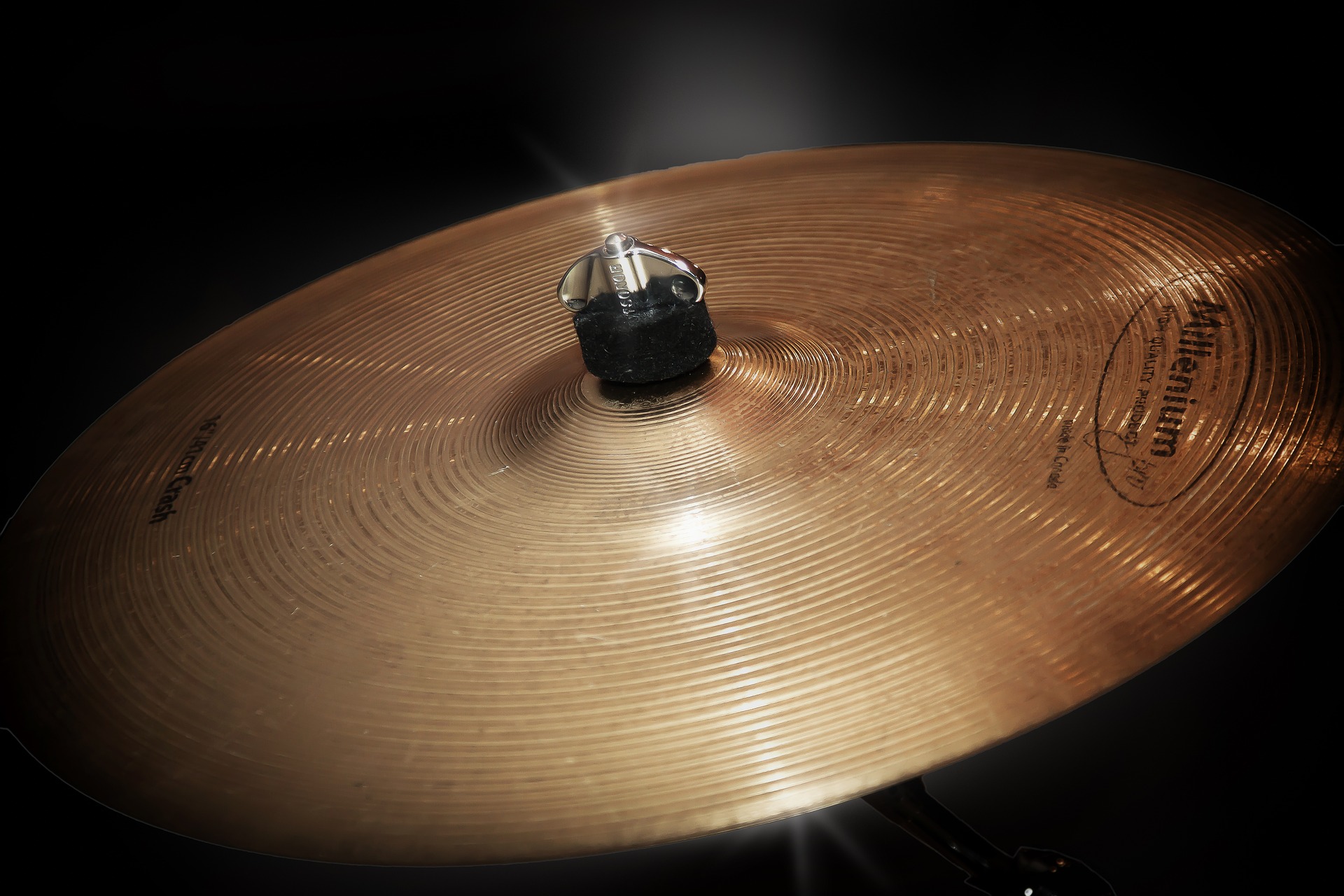 Har du startat band eller spelar redan i ett?
Behöver ni hjälp att sätta upp mål och nå dom?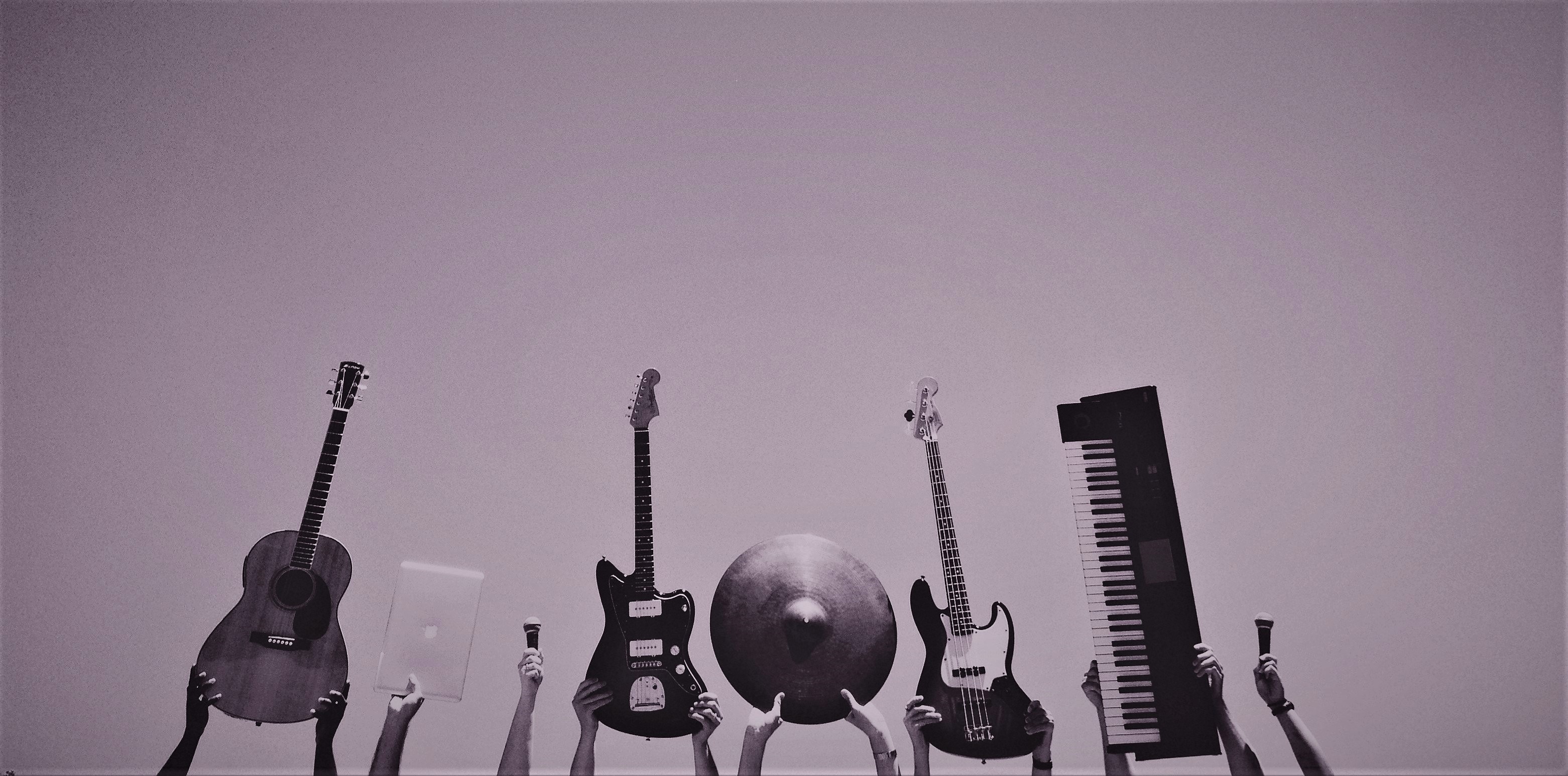 Go from idea to song!
Want to write your own songs? Not sure how to start?
Are you writing songs & want to develop your songwriting?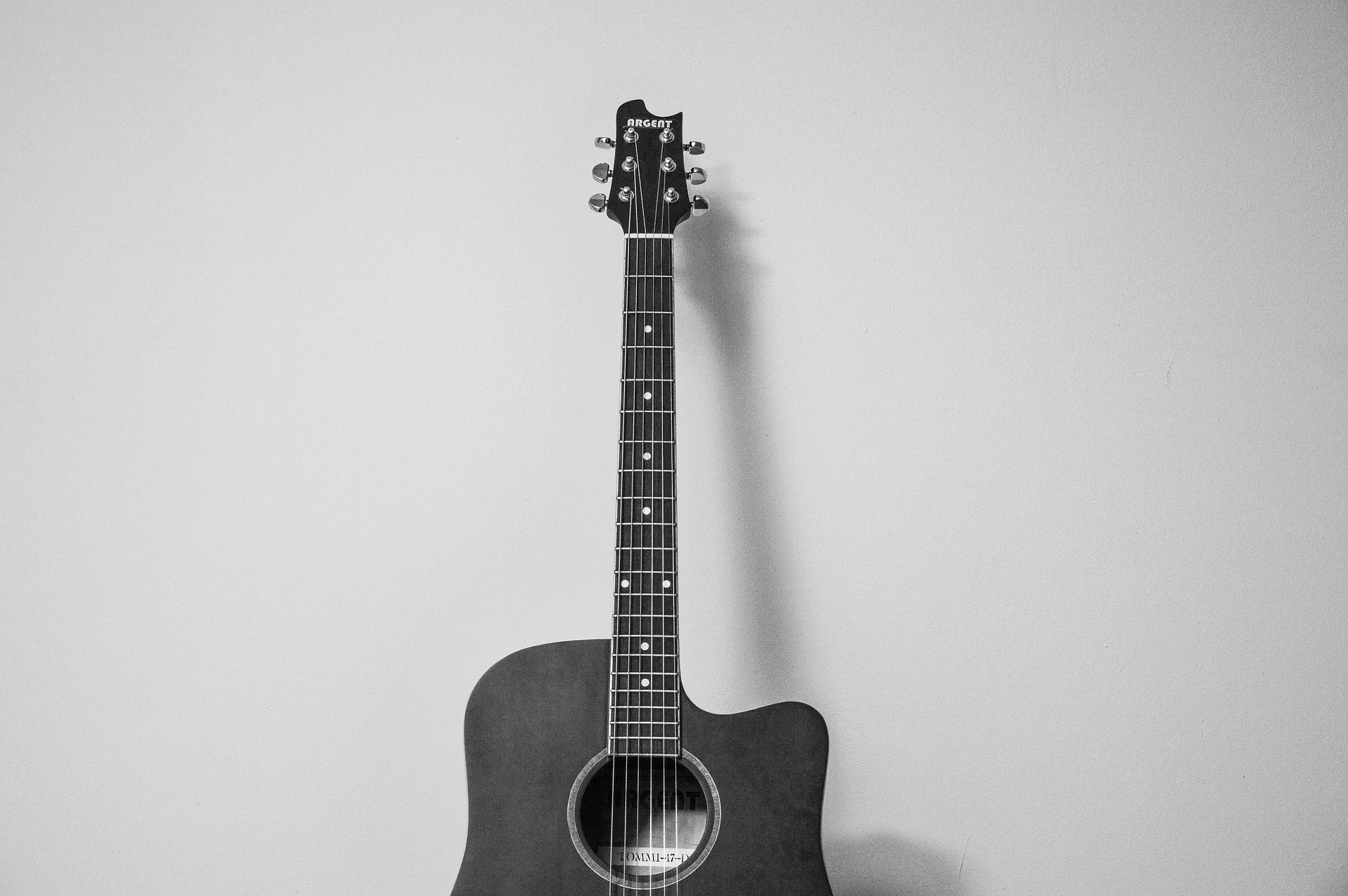 Tap into your creativty!
Boost your self confidence
Learn how to write your own songs!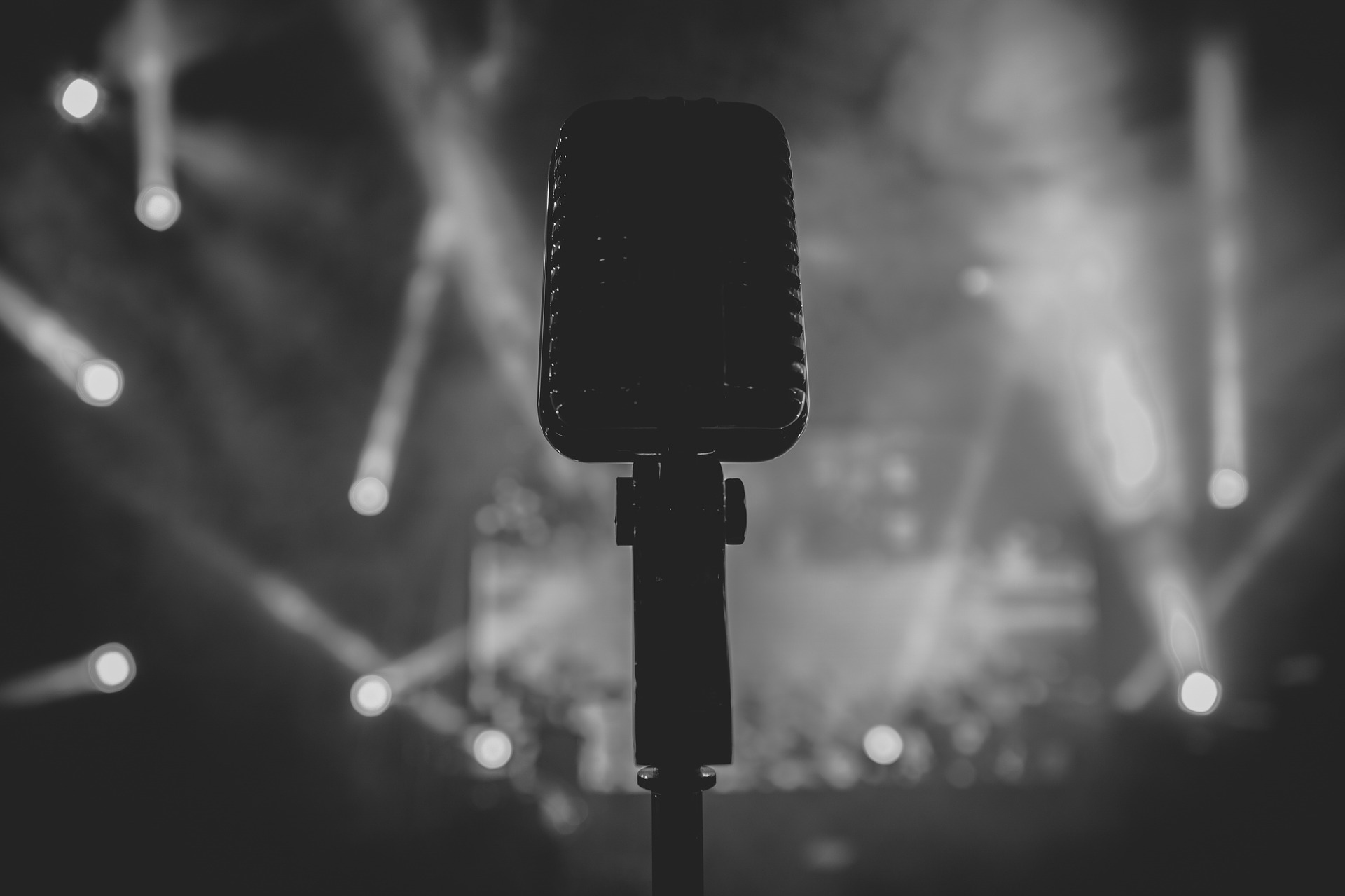 Are you a music artist or dreaming of becoming one?
Make your dreams into reality step by step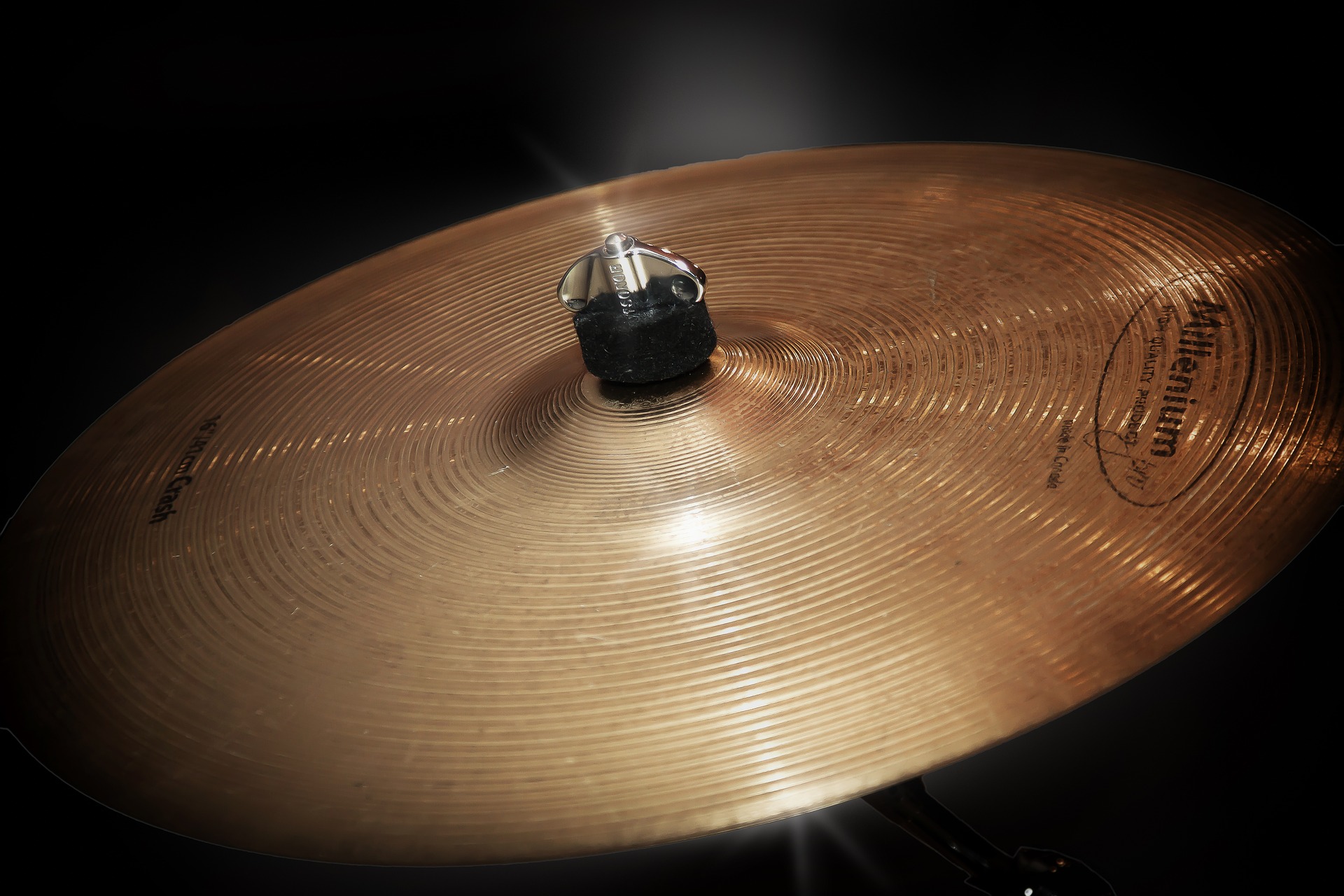 Have you started a band or are you already in one?
Do you need help with setting up your goals and reaching them?